About Us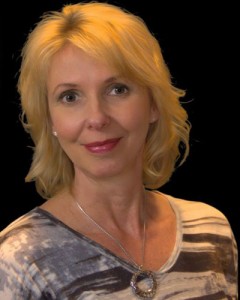 Terry Chance – President & CEO
Terry has more than two decades of experience creating successful communication and public relations campaigns in a variety of industries. She has worked in large and small organizations as well as in a corporate setting.
Terry began her professional career at Duke Energy where she served as the research and development communication manager. There, she educated employees and shareholders about technology investments in the utility's generation facilities, power delivery system and renewable energy efforts.
She holds a Bachelor of Science degree in Organizational Communication and Technical Writing and a Master of Arts degree in Communication Studies and Gerontology. She left Duke Energy in 1997 and has since served in communication, marketing and public relations roles for the information technology, manufacturing and service industries.
As a member of the Public Relations Society of America, Terry believes in supporting and promoting the profession and sits on the board of the North Carolina PRSA Tar Heel Chapter. She was a former president of the International Association of Business Communicators Charlotte Chapter.
She is the recipient of the 2008 PRSA Tar Heel Spinks Award for best Web Site and is the recipient of one Gold and two Silver Crown Awards from IABC Charlotte.
When not at work, you can find Terry hiking with her two dogs or cooking a new dish with her husband at her home in the Sauratown Mountains of North Carolina.
---